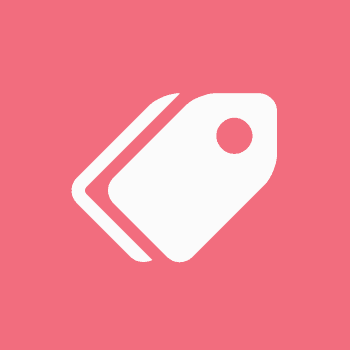 Сoupons Script
Coupons sharing script / deals software.
Coupons & Deals Script
Subrion coupons script is the leading full-featured coupons sharing software to build a coupon or deals websites in order to earn using affiliate links. Coupon & discount marketing is one of the oldest forms of advertising and coupons sharing script makes online coupons sharing as easy as possible. You can add coupons manually or use aggregation services that provide coupons & deals feeds for your website.
---
Key Features
Subrion directory script can be used to build both free and paid directories, which mean that you can charge for listing submissions. To enhance this ability, Subrion also has build-in invoicing, payment gateways integration, and discount coupon functionality.
Unlimited Stores, Coupons & Deals
Scalability — is the key feature for any website and our team has put tons of efforts to make our coupons solution as stable as possible. Be sure you won't need to switch the solution once your website becomes successful.
SEO Coupons Script
Getting your coupons website ranked in search engines is extremely important to your business and that is why we developed our coupons script using the best search engine optimization practices.
Recurring Revenue & Automatic Billing
The key to growing a profitable business is a recurring revenue. Listing a coupon or a deal lets you sign up long term advertisers that would be happy to pay for any referral visitor you send to their website.
Professional Design
The script comes with several professional templates that are typical for the coupons industry. Create a clone website of retailmenot or groupon website easily using Subrion coupons sharing script.
---
Check the details here: https://subrion.pro/product/coupons-script.html